Performance Coatings Inc.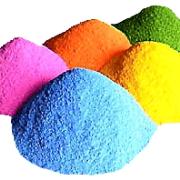 Performance Coatings Inc., has been in the metal finishing business since 1998 located in Oklahoma City, OK. We offer a variety of process to our customer. Our goal is to offer to best quality service.
Over the years we have had many customers who have only had the best things to say about our service.
Our customer ranges from individual to major companies. We continue to improve our products and service to meet our customer requirements. Contact us by phone, fax or email with any questions to see how our coating service can benefit you.
What is Powder Coating?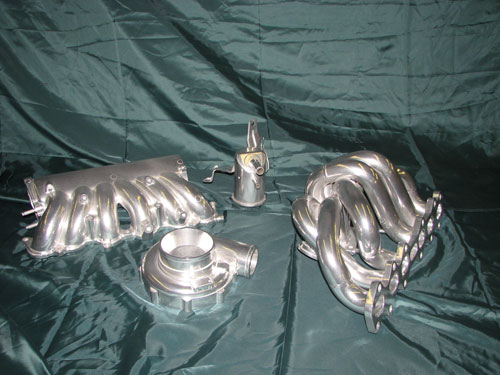 Powder coating is an advanced process of electro-statically applying powder consisting of finely ground resin and pigment to any surface that can withstand a temperature of 400º F. These surfaces include virtually all metals. The coated item is then placed in a curing oven where the powder "melts" to the surface resulting in a high quality, long lasting finish.
Items intended for use in especially hot environments, such as engine manifold exhaust pipes, bar-b-ques and stoves must be coated with a special ceramic coating.  Ceramic coatings go onto the surface as a liquid and when dry, can withstand temperatures that exceed 2000°F.